Beast Breaker is a turn-based, mouse-bouncing adventure. You play as a tiny warrior named Skipper, tasked with defending innocents from giant mosaic beasts that threaten to destroy everything.
The game combines satisfying pinball physics with tactical decision making. Pick a style of attack, line up the best angle, and launch! Watch Skip careen around the screen and break the giant beasts to pieces.
Along the way, you will meet a vibrant cast of characters who will help you craft equipment, master unique new fighting styles, and maybe even discover the origin of the Beasts...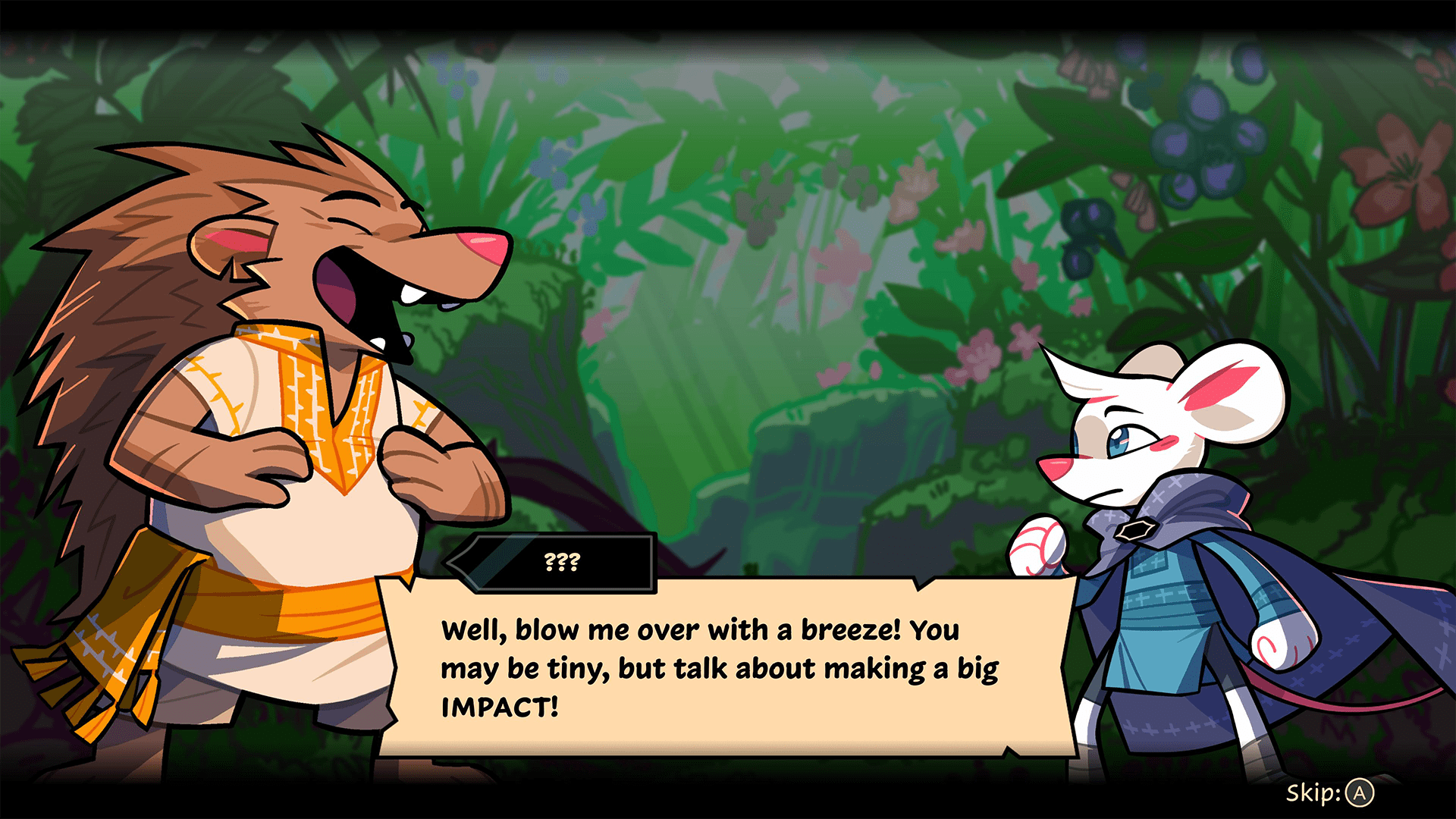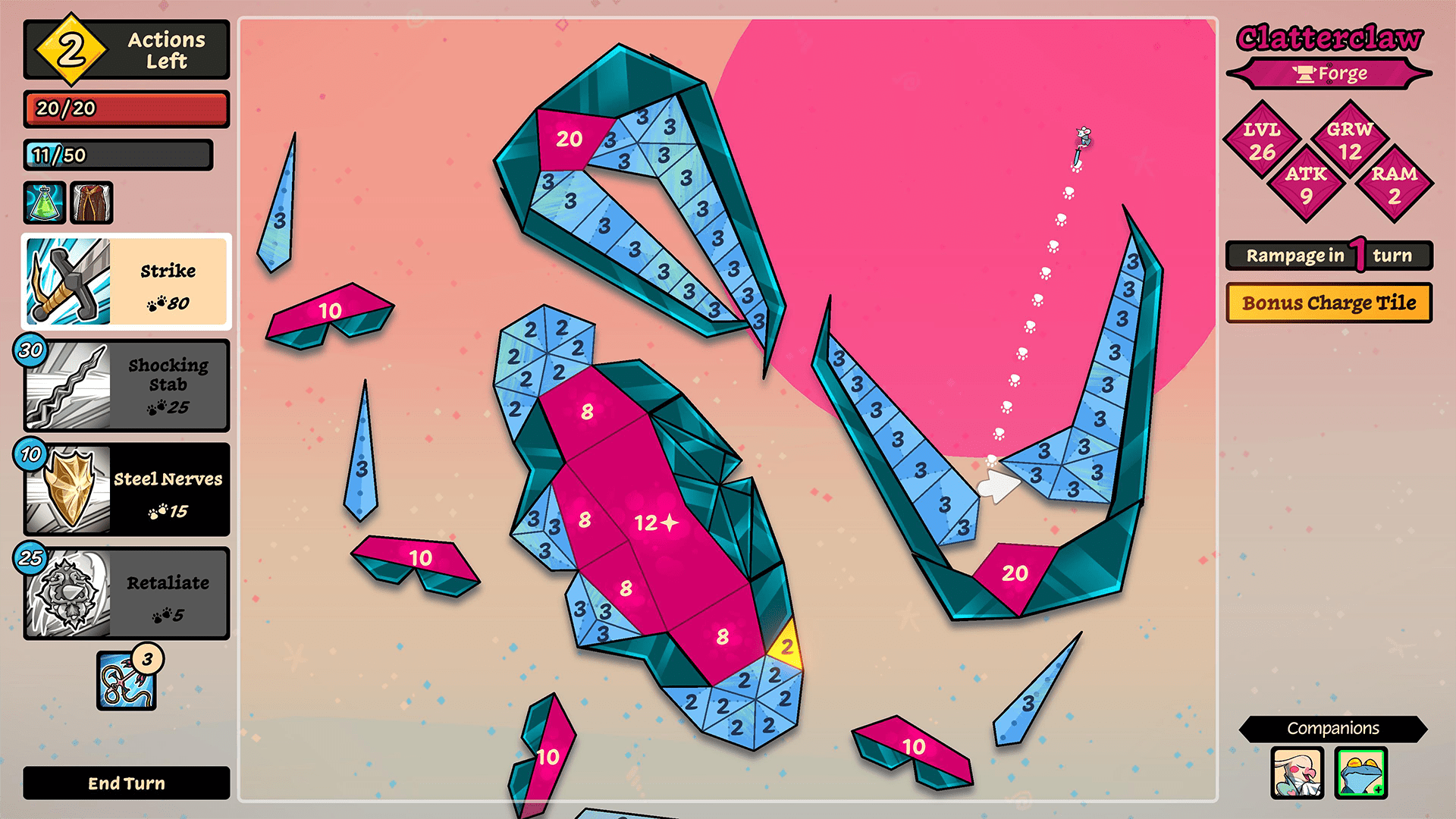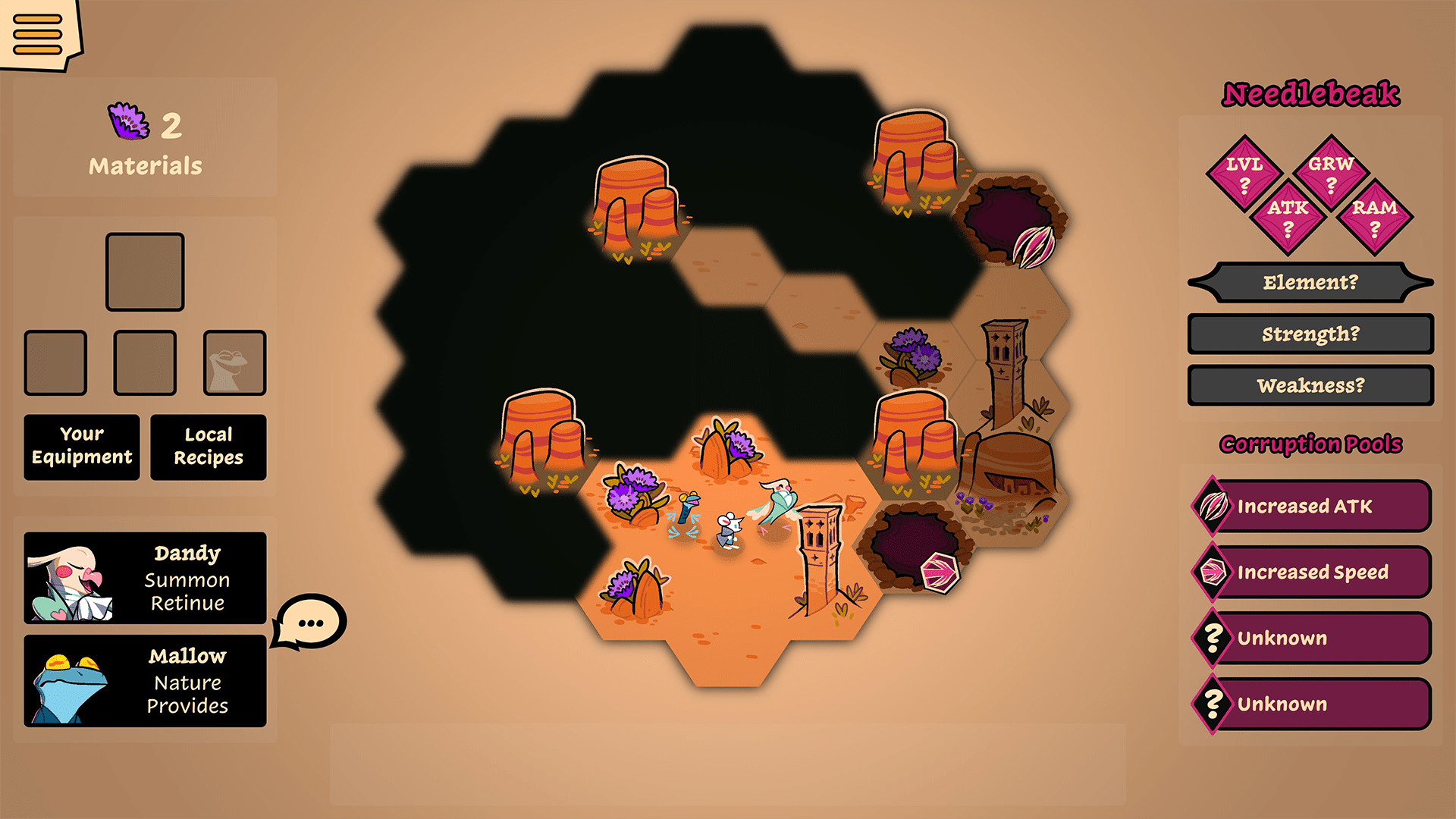 Learn more about Vodeo Games and future Beast Breaker updates!